Measure the impact of your campaigns
Call Tracking solutions that bring intelligence into your communications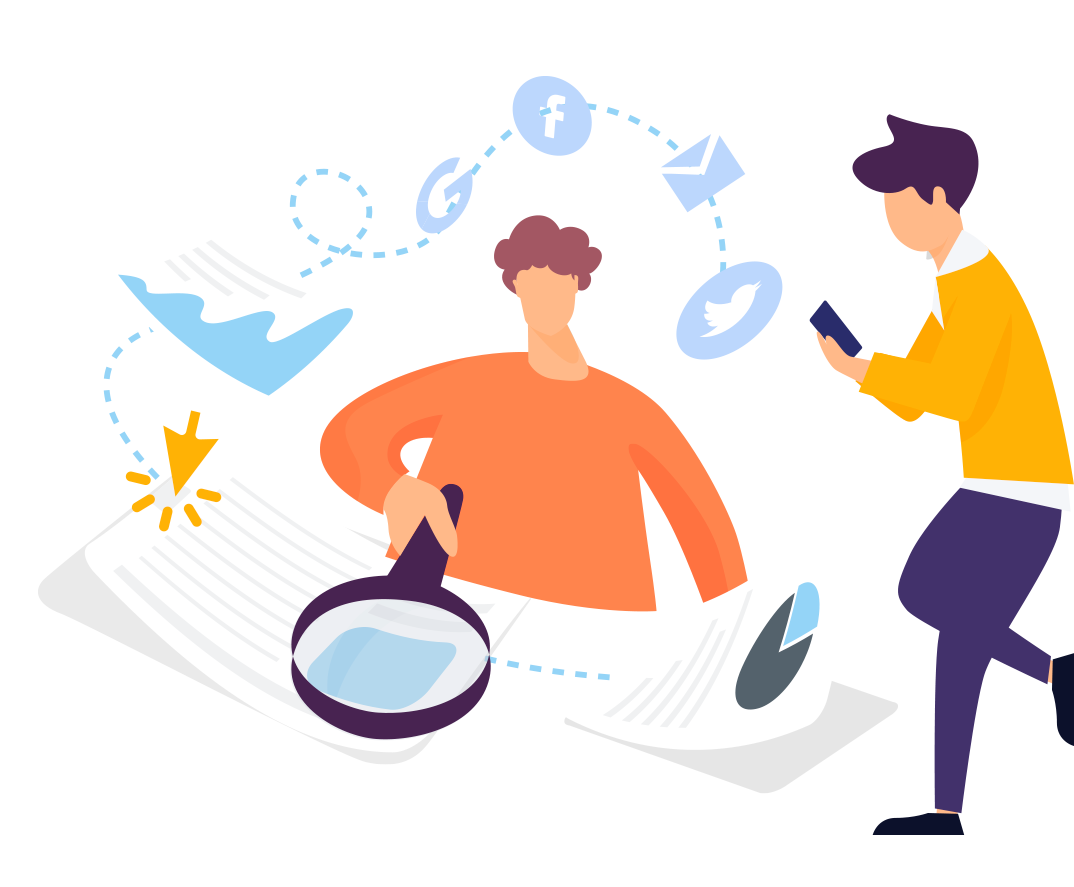 Call Tracking and Analytics Services to efficiently measure call conversion
Make every call count!
Discover the details behind each phone conversation and maximize your results
The Webphone Smart call tracking provides you with a complete and real-time view of your calls, so you can effectively measure your campaigns and make the right decisions. Know, without the need of integrations, the result of your lead conversations with sales agents.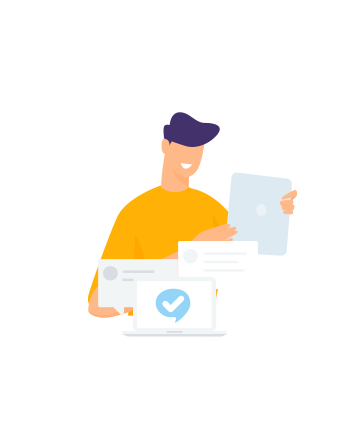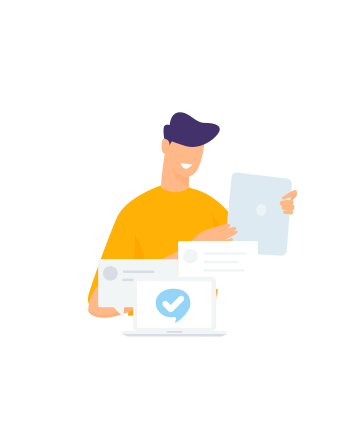 Customer: ID 7564 – Name: John
Origin: Online – Landing
Campaign: Facebook Ads
Interest: Auto insurance
Conversion: Sale
Without a suitable attribution, identifying which campaigns give you the best results and their real efficiency to optimize your actions, turns into a complicate mission. Specially when it comes to those campaigns where customers convert by phone.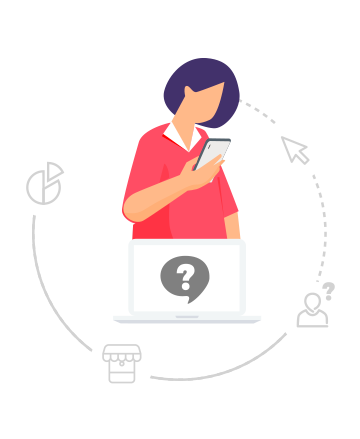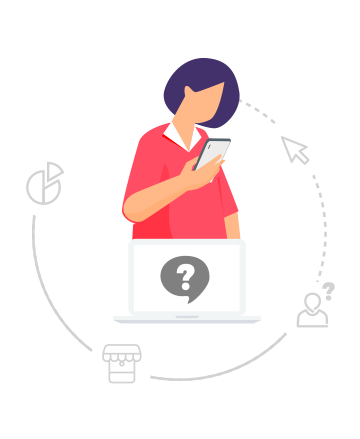 Customer: unknown
Origin: unknown
Campaing: unknown
Interest: unknown
Conversion: unknown
Incorporate intelligence and monitor your calls, with Call Tracking Webphone software
Improve your customers' experience, increase conversion and maximize your ROI
Increase conversion rates by personalizing your customers´ experience.
Webphone smart routing allows you to deliver calls to the right agent based on geolocation, product, campaign, origin and more.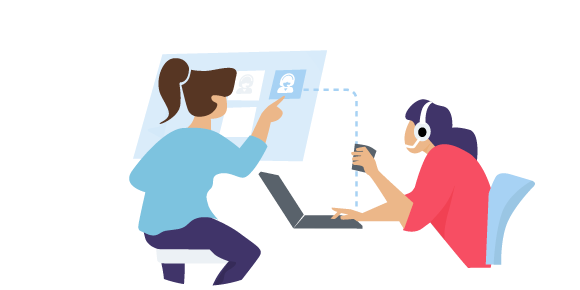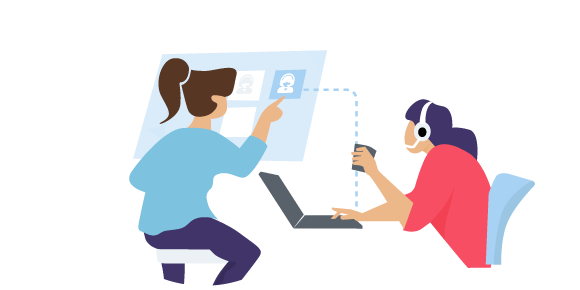 Customer's experience does not end after a phone call.
Thanks to the call analysis, you could build the appropriate segments and audiences for your next marketing actions.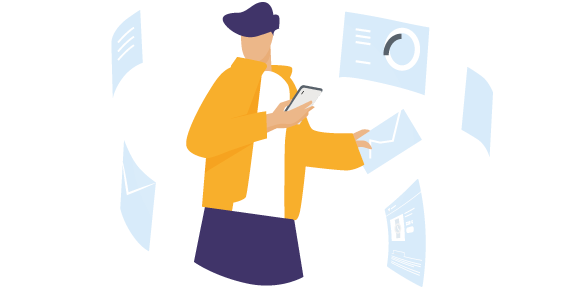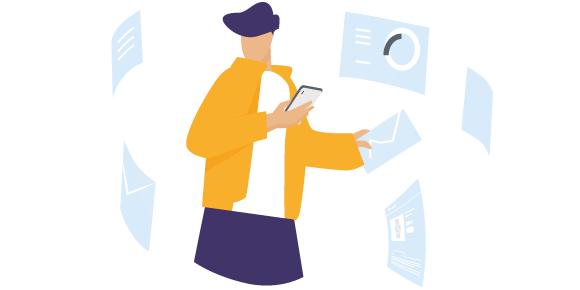 Optimize your campaigns and make smarter decisions.
Webphone smart call tracking platform can be integrated with your regular tools, this way you can have the information wherever you want.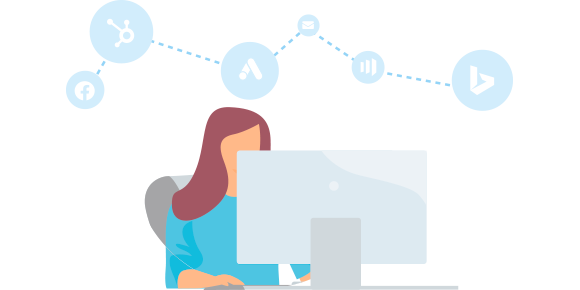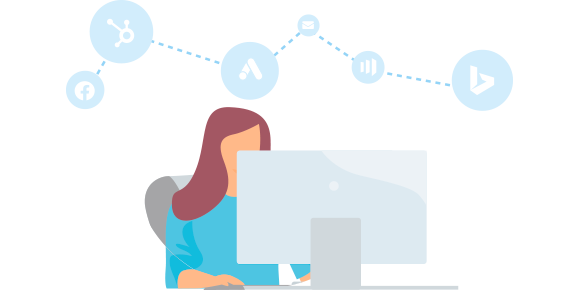 Enjoy the power of information to the maximum
All the features you need are here!
Frequently asked questions about call tracking
Expand your Webphone Call Tracking information
Find out more about what Webphone can offer you
Get to know other products that add value and make Webphone a good decision for your business.