Automate

relationships with your customers
Expand your chances of success by integrating a chatbot into your business planning
TRY IT OUT!
Conversational chatbots for every business and every necessity
Improve the relationship with your customers by designing customized interaction experiences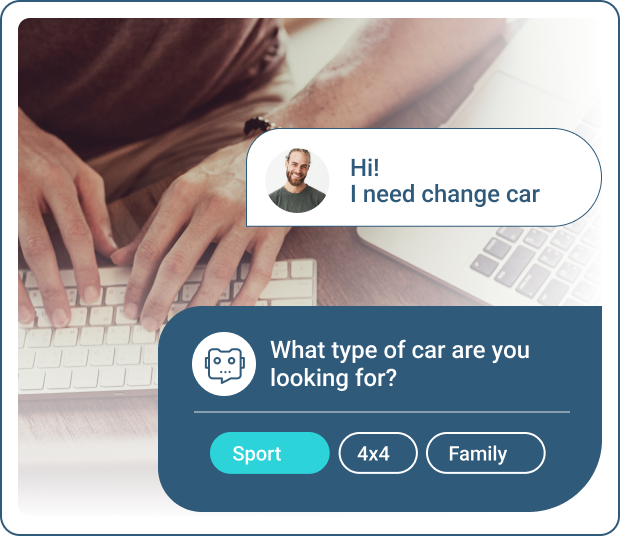 Boots for generating leads
Qualify, segment and appropriately route your leads, asking the right questions to increase your conversion.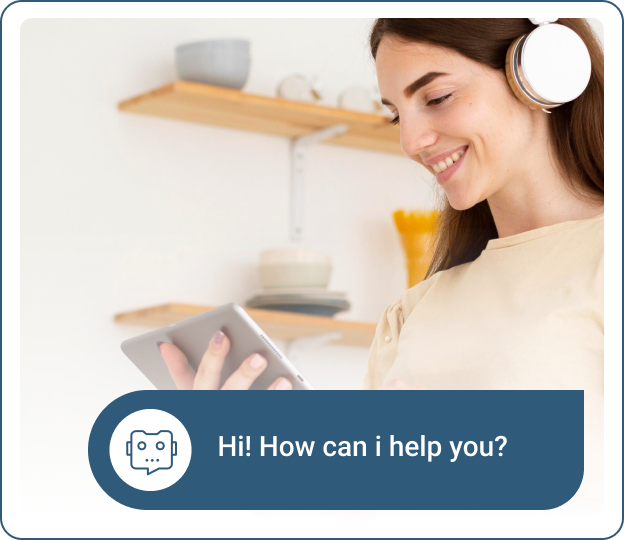 Boost your sales by simplifying the shopping of your products or services with guided conversations in order to help your customers.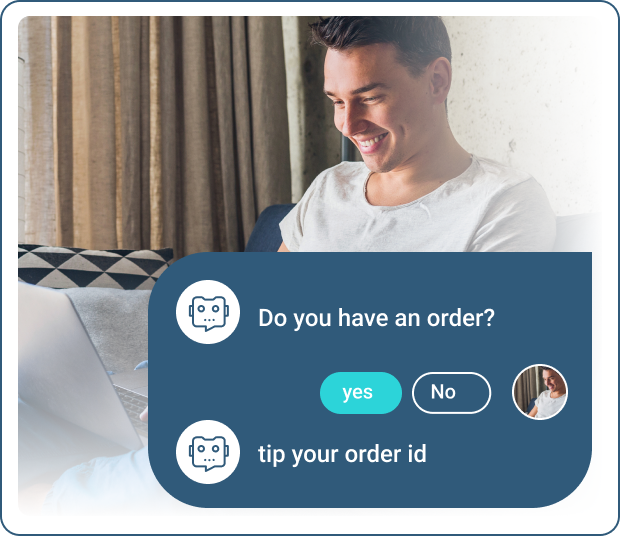 Bots for customer service
Systematize the answers to FAQ, reduce customers service costs and increase their satisfaction.
Learn the advantages of having the Webphone's Chatbot on your website
Transform your business with innovative technology to help increase your sales, reduce costs and improve your customer's experience.
Frequently asked questions about chatbot
Expand your Webphone virtual assistant information
Find out what else Webphone offers you
Get to know other products that add value and make Webphone a good decision for your business