Serve your customers on the spot and increase your sales with Click to Call
TRY IT OUT!
Free and immediate Click to Call services for your customers and profitable and effective for you
Your customers deserve the best care, never stop serving them.
Provide your website visitors an immediate phone contact with your sales department.
Increase your sales by up to 30%.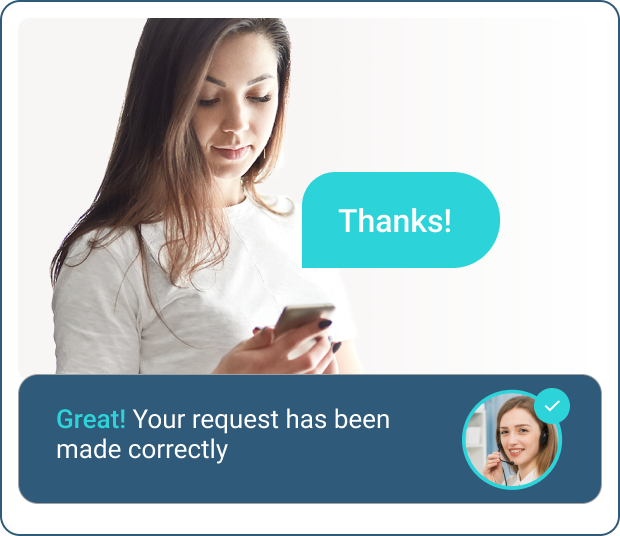 Obtain immediate phone contact between your website visitors and your sales department. Reduce dropout rates by allowing your customers to contact you, free of charge and just when they need it.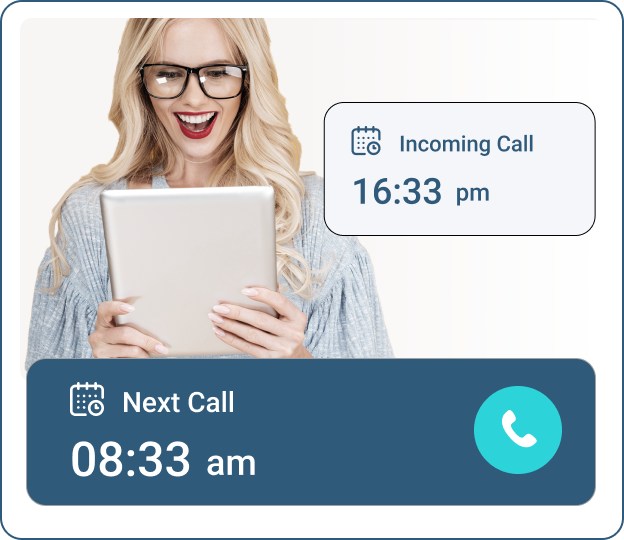 Connect with your customers when they inform you. Webphone Click to Call automatically launches scheduled calls by your customers, making easier for your sales agents to work.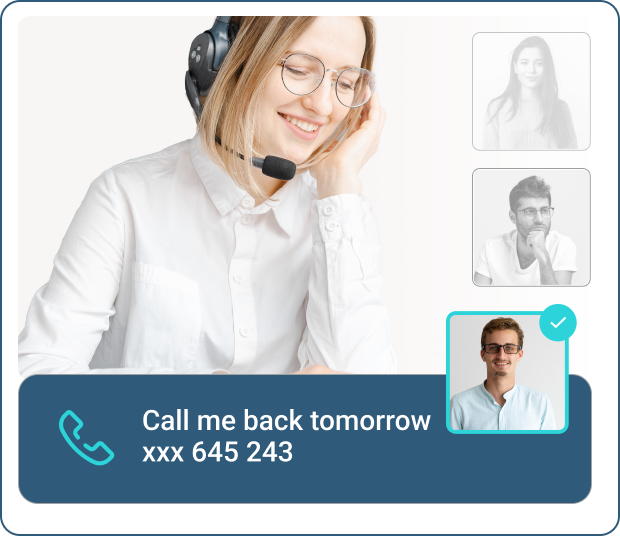 Obtain more sales opportunities. Webphone Click to Call captures leads 24/7 and schedules automatic callbacks, when it detects that you are out of your business hours.
Click to Call, is a service through which, from a button located on your website, an immediate call is generated between your call center and the telephone number indicated by your customers.
Let them call your business for free and boost your sales.
Monitor the results of your campaigns and work teams in real time.
Access to statistics and call's reports, both attended and lost. Copy, export and print, directly from your user panel or simply consult the information thanks to the filters by date, time, duration, origin or country among others.
Email sending reports
Calls history both answered and not answered
Statistics panel
Call recording
Access levels by user role
Integration with analytical tools, CRM and other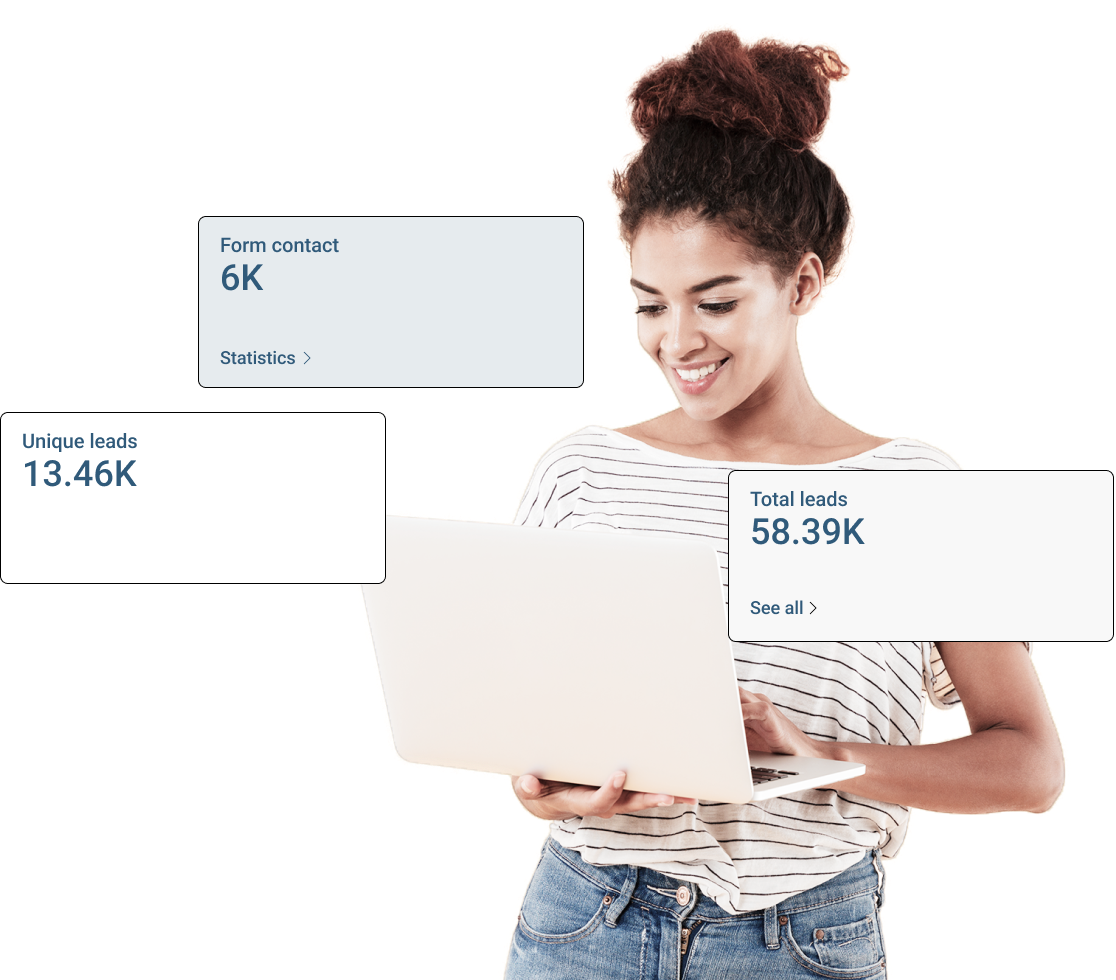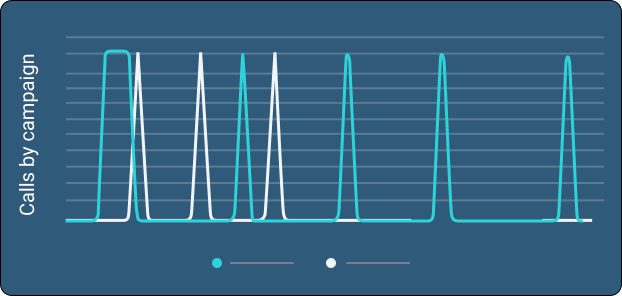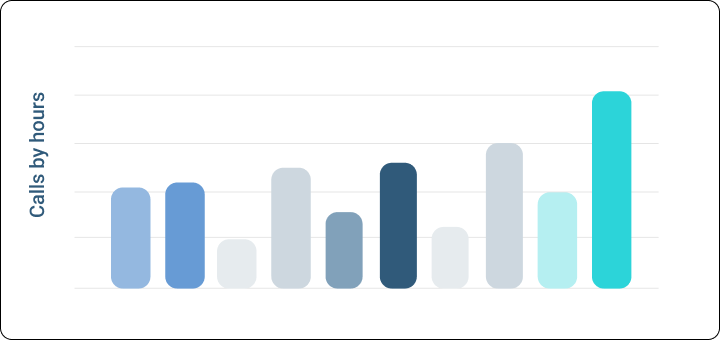 Drive new business avenues easily

Allow your customers to switch channels without losing the conversation
Sometimes talking isn't enough. In those cases where you need to transfer files or share screen to guide the user through the most complex processes, Webphone click to call allows you to do so through a chat or by starting a video call, without leaving the prior conversation.
TRY IT OUT!

Frequently asked questions about click to call
Expand your information about the Webphone call button
Find out what else Webphone offers you
Learn about other products that add value and make Webphone the right decision for your business