Tell us about your project and let's do great things together
Call us (+34) 910 608 912
Any help?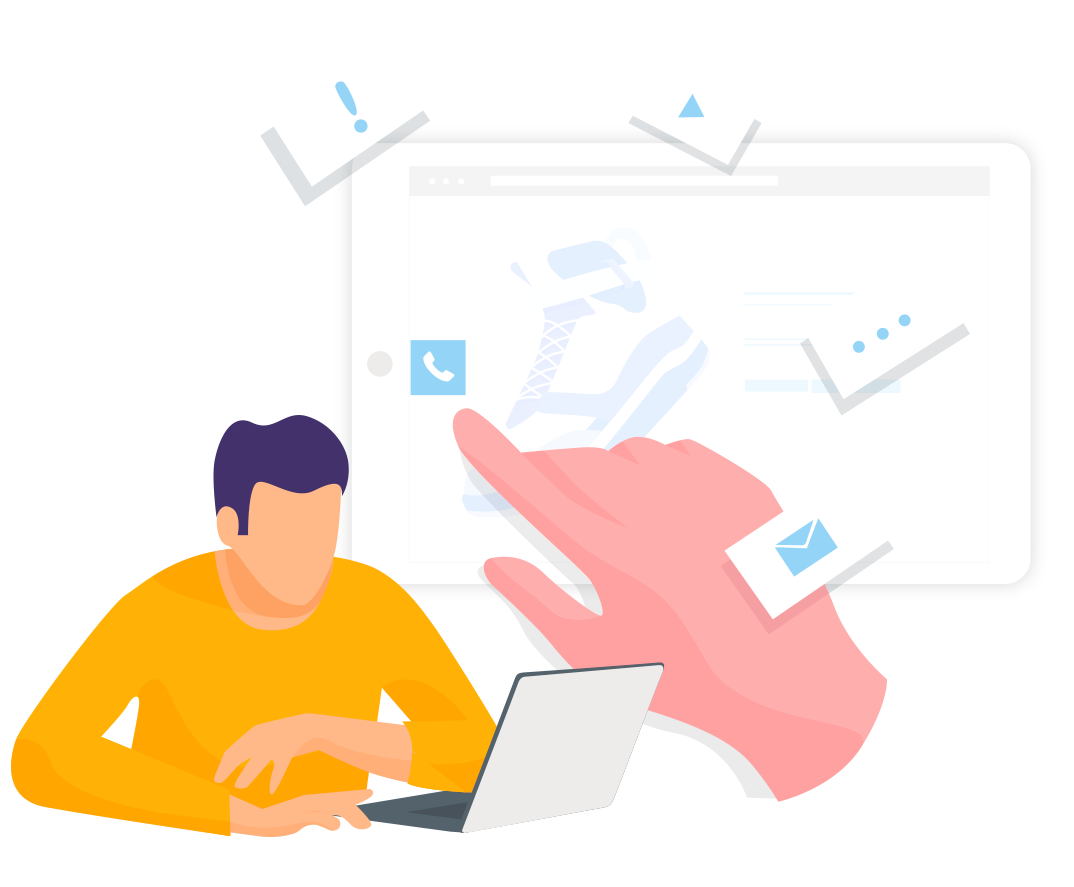 Our customer service team Is here to answer your questions and help you get the most of all the features offered by Webphone.
We call you back
Any problem? The Webphone support team will respond to your messages quickly and thoroughly to diagnose and solve any problem
We call you
If you are interested in learning more about our platform, we will be happy to answer all your questions and guide you on a personalized tour. Do not hesitate, contact us!
Check
We will solve all your doubts
C/ Calle Manuel Murguía, S/N Casa del agua. Local 1.B
15011 Spain