Know the features that make Webphone the best choice for your business
Connect with your customers, improve your productivity and boost your sales
Everything you need to make a smart Lead Management
Monitor every interaction of your leads with your business, find out where they come from and what they are interested in to increase your success chances.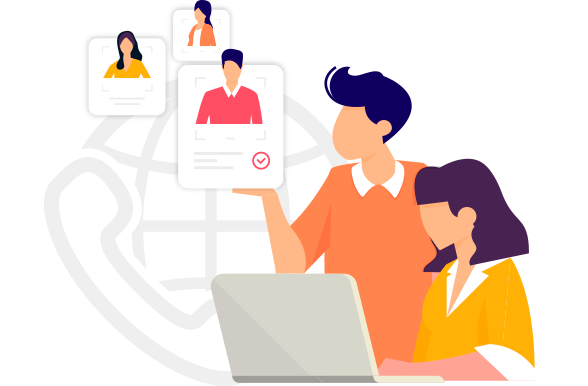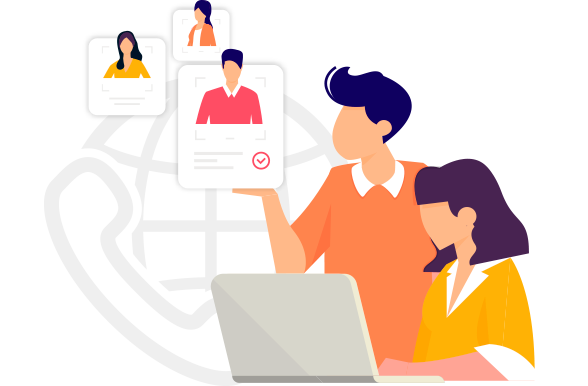 Collect and analyze useful information from your leads throughout its lifecycle. Access to real-time statistics and reports, optimize your marketing actions and increase your sales.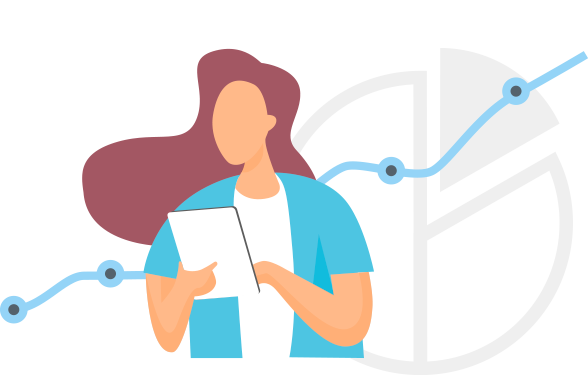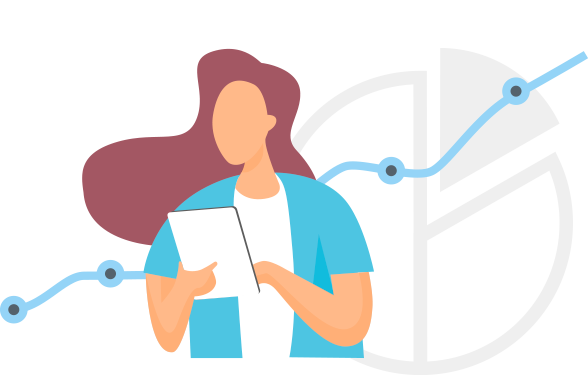 Webphone can be integrated with your favorite tools allowing you to synchronize all your information and improve your marketing and sales team's productivity.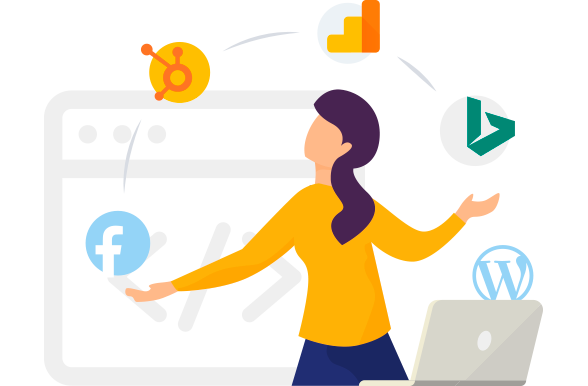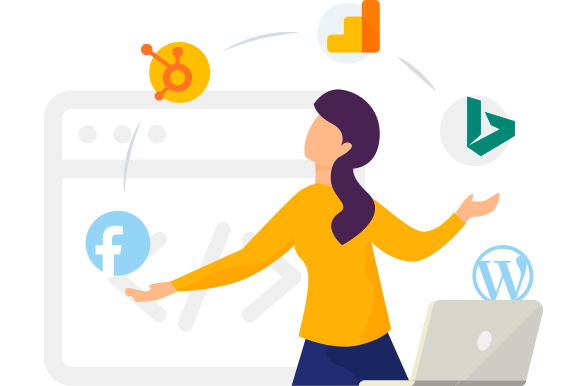 Automate processes, free your agents from repetitive tasks and reduce management times and costs, while still offering your customers the attention they deserve.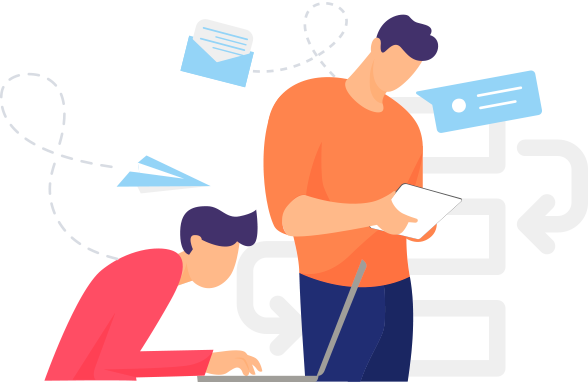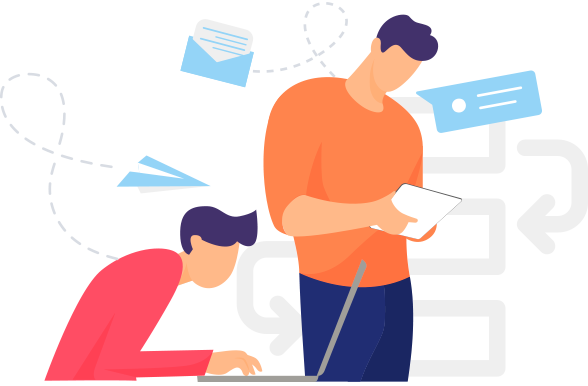 Customize your Webphone experience to the fullest, complementing it with added value features.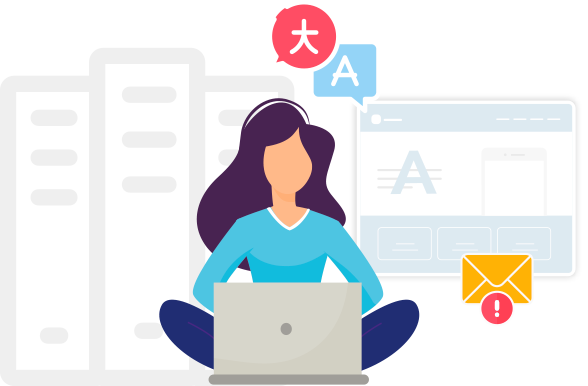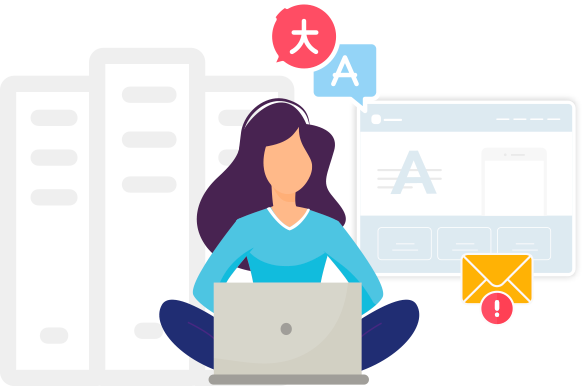 Multiple channels for efficient communication with your customers
Boost the lead generation by allowing your customers to communicate with you at any time through the channel they choose.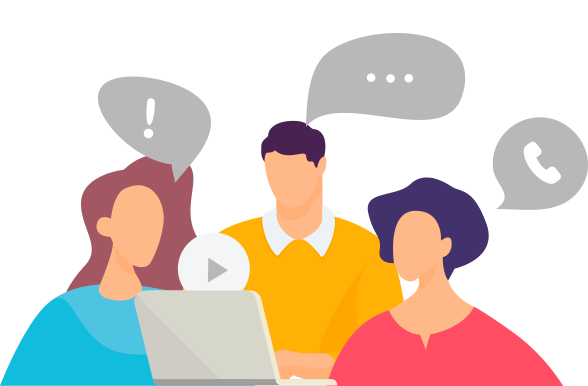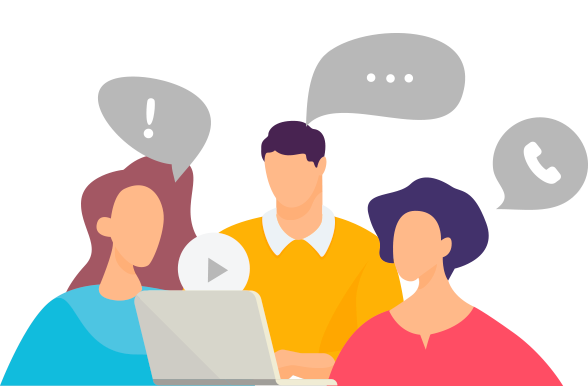 Increase conversion and improve your business results by generating second leads.