Get close to your customers
Lead management Solutions for an effective conversion to sale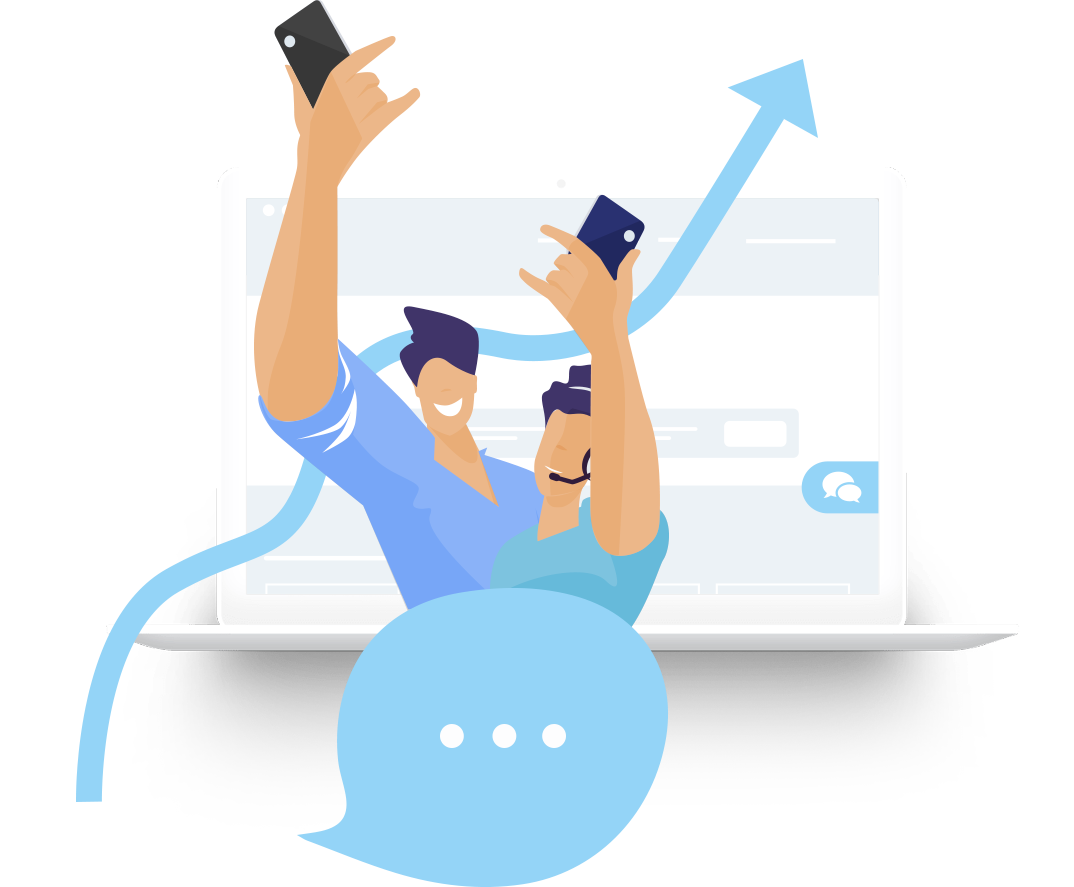 Boost the growth of your business
All your customers information and all the communication channels, in just one platform designed to make you sell more
Discover who your customers are. Check which campaigns and channels obtain the best results. The Webphone's Smart Lead Tacking will provide you without any type of integrations, information about the origin, the keywords, the navigation patterns or the call-center sales classification.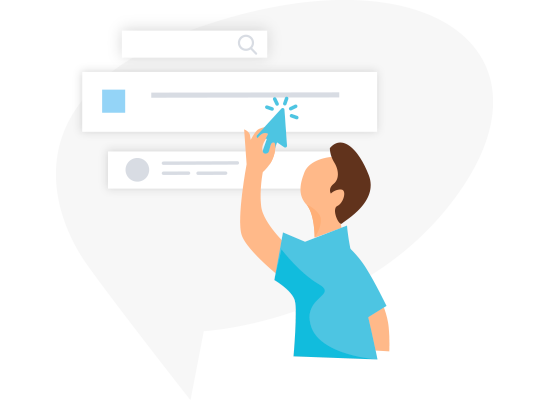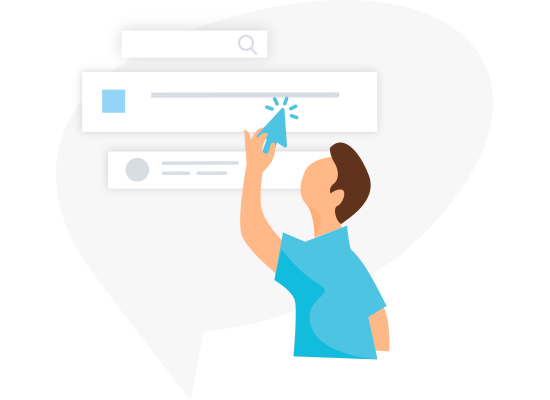 Prevent your contacts from buying on another site. Offer them to contact you by using multiple channels just when they need it. Don't ignore your contacts and boost your sales.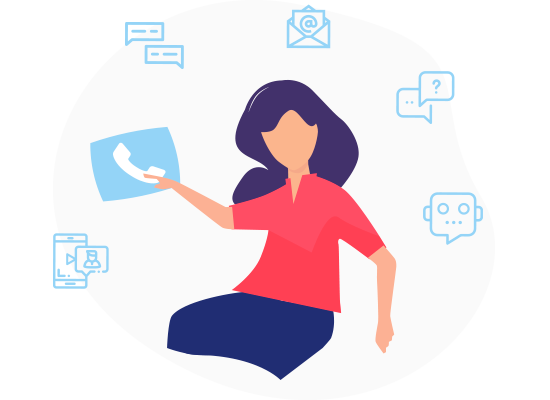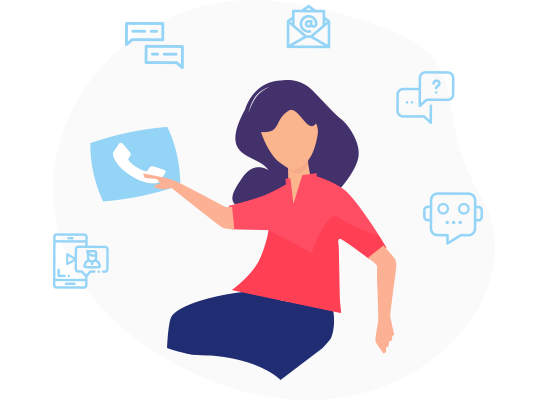 Answering is not enough. Offer your customers an outstanding service, reduce waiting times, assign each lead to the appropriate agent, automate processes and ease the most complicated procedures through Co – Browsing.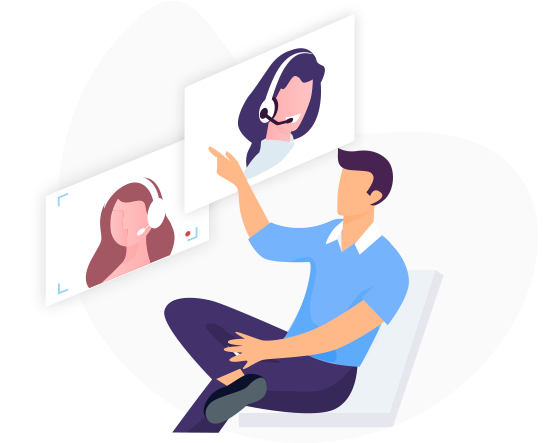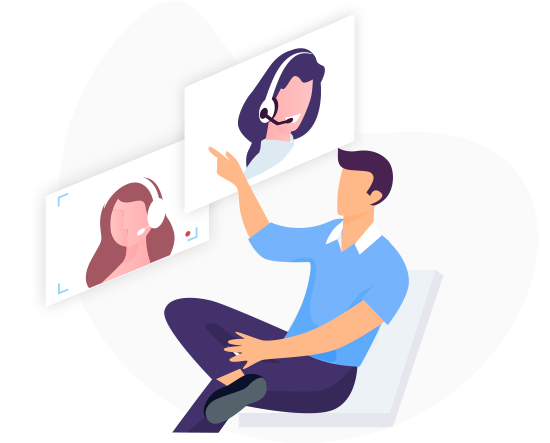 Not ready?
Help them!
Don't lose contact with your potential customers. Have an impact on them and create new opportunities by programming automatic calls or sending emails and SMS with tailored and relevant content.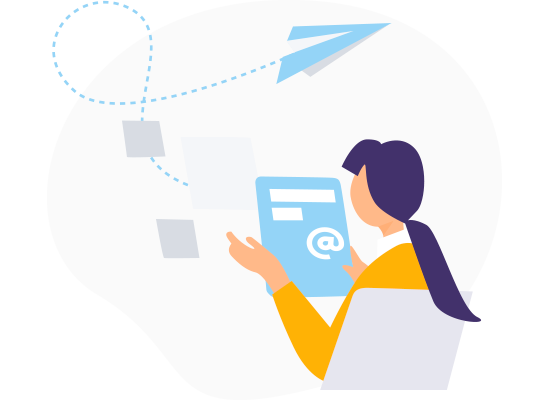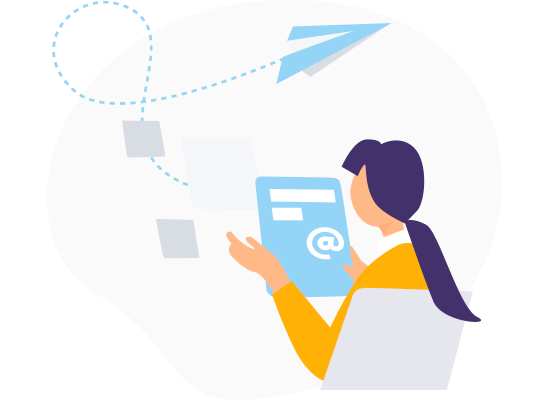 Measure, study and improve
Transform your business by accessing to all the necessary information in order to improve decision making and increase your campaigns effectiveness. Get reports and statistics of results in real-time and make the most of the value of your data.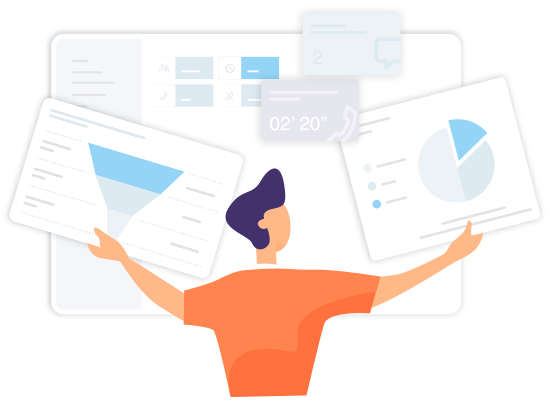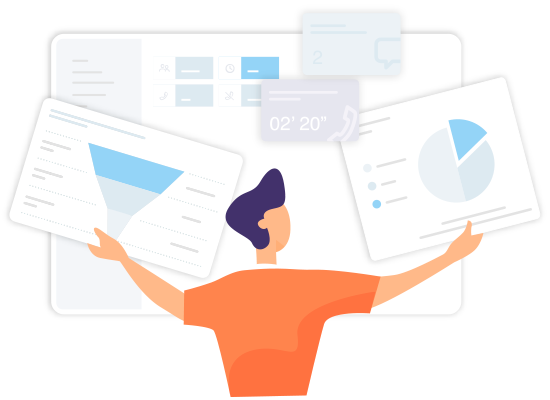 Get much more!
Unify your resources
Get better results. Webphone can be integrated with your usual platforms and tools, so you can have all the information of your customers wherever you want.