Gain Customer Loyalty and Impact
Make your contacts grow by using Lead Nurturing that turns leads into customers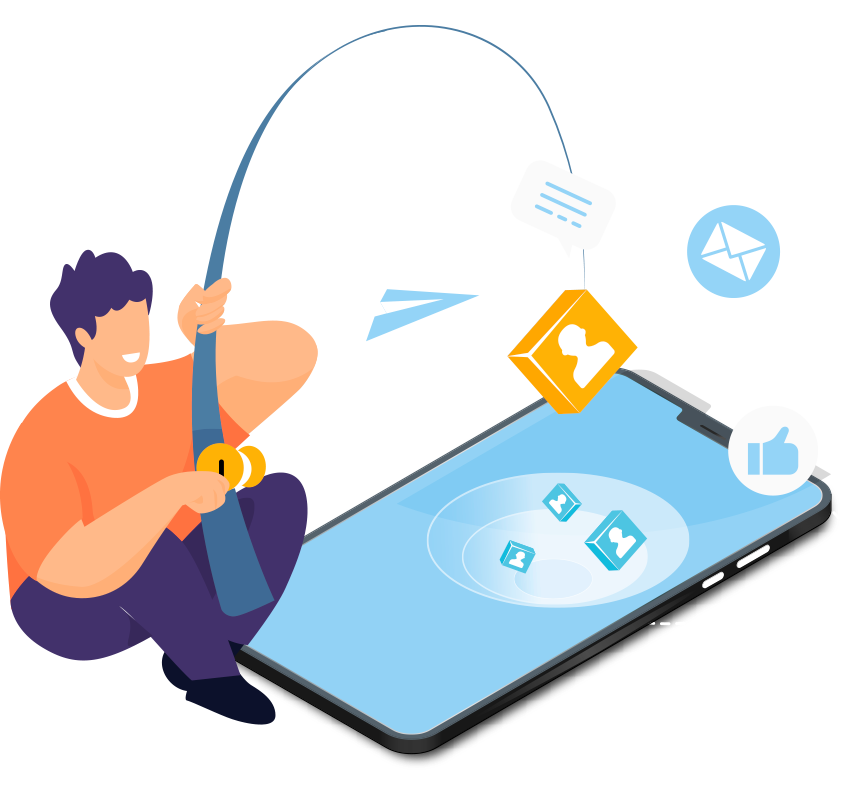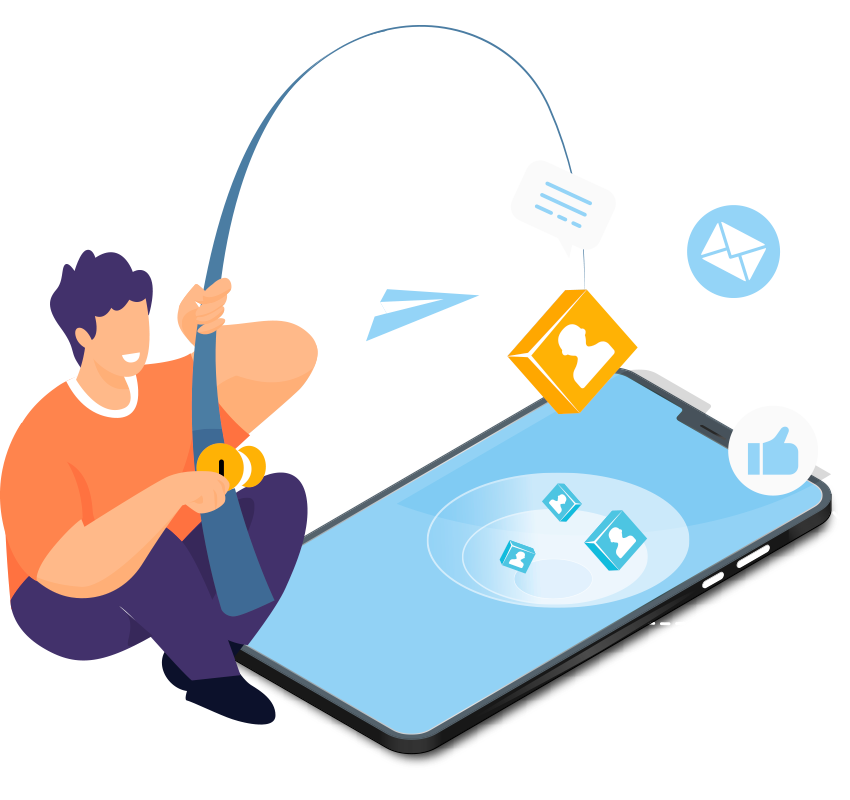 Speed up the buying cycle by integrating Lead Nurturing tools into your marketing strategy
Build valuable relationships with your users, sending relevant and personalized information through the most effective channel.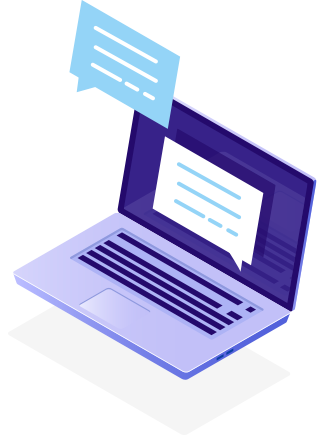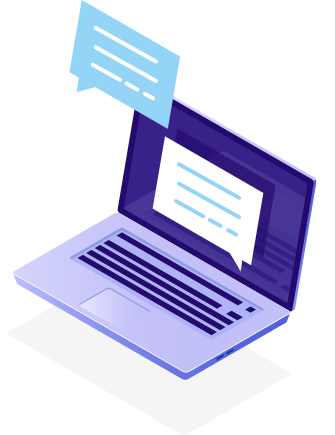 Mail
Customize, segment, and make your email marketing actions automatic.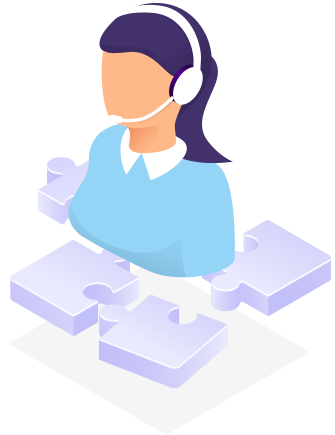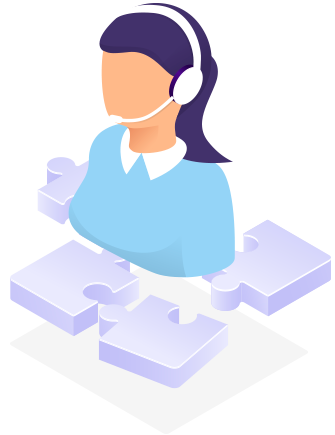 Scheduled calls
Automate call issuance and streamline the work of your sales team.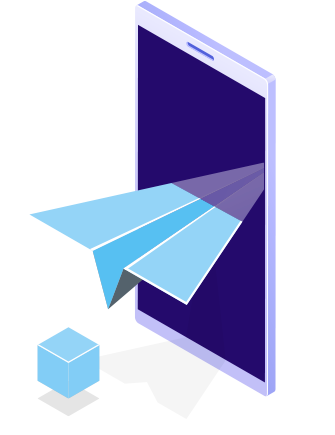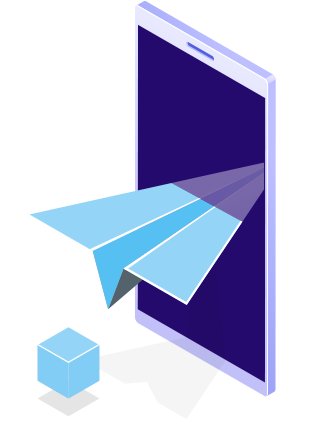 SMS
Communicate with your customers with a reliable, effective and high open rate tool.
Guide your users through the sales funnel, automating your marketing actions
Provide an useful and relevant content to your buyers through an automated strategy and discover new business opportunities.
Frequently asked questions about lead nurturing
Expand your Webphone Lead Nurturing information
It is a marketing automation technique that allows to build relevant relationships with your users to shorten sales cycles and convert leads into customers.
The Lead Nurturing, consists of guiding the user through the purchase cycle, by sending personalized, useful and quality content, from the generation of the lead, to the closing of the sale gaining the loyalty of the customer.
The Lead Nurturing will help you mature cold leads to bring them closer to the sale. Automating your marketing actions to keep users interested until they convert, is essential to shorten the purchase cycle, boost sales and reduce the cost of acquisition.
An effective Lead Nurturing generates more ready-to-buy leads at a lower cost, increasing your sales opportunities and improving the ROI. In addition, you will boost your results as cultivated leads engender higher priced purchases.
Thanks to the Lead nurturing, you will obtain very useful information of your users as you will be able to know which content they like the most or those they interact the less. This way you could improve our strategy and segment your DDBB according to your users.
Absolutely, Webphone allows you to automate the lead nurturing process so that you impact your leads through the most appropriate channel at any time (SMS, mail or calls) to increase your sales.
Find out more about what Webphone can offer you
Get to know other products that add value and make Webphone a good decision for your business