Improve communication
with your customers with Live Chat and increase your sales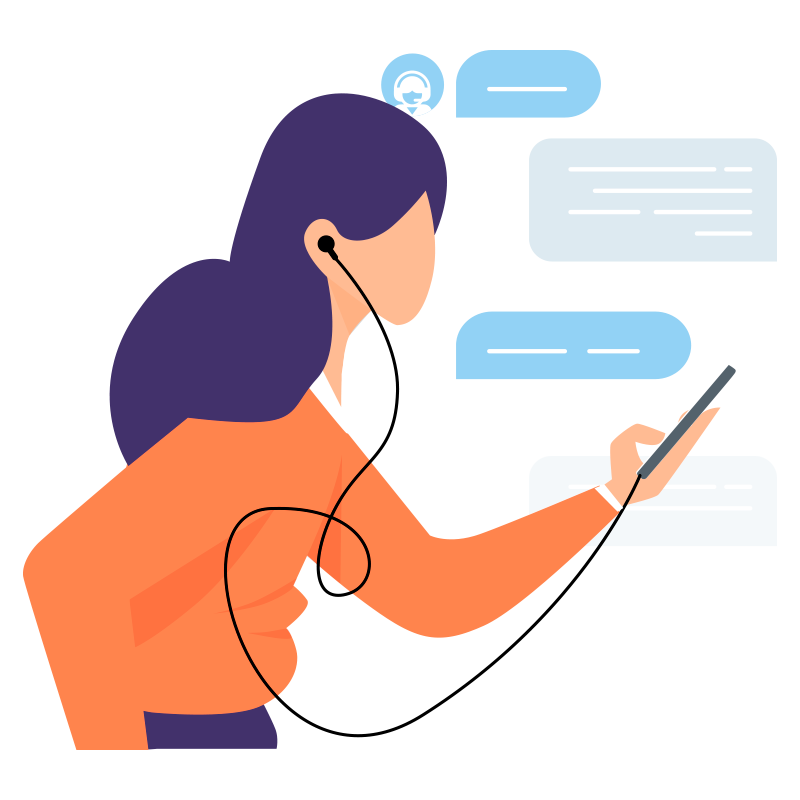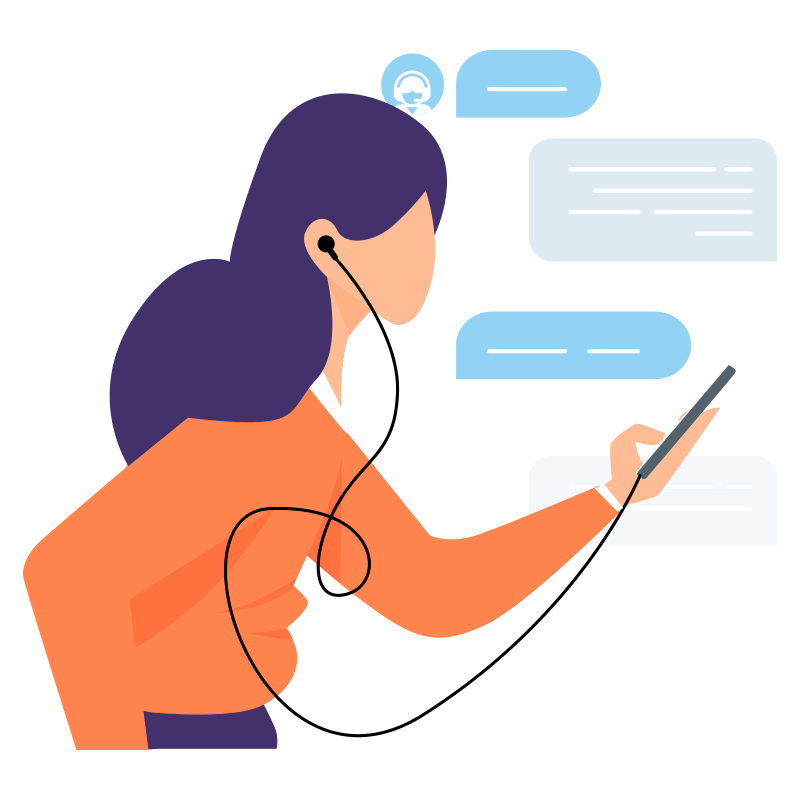 Discover Live Chat benefits and boost your business
Earn the trust of your customers avoiding any wait and solving the doubts instantly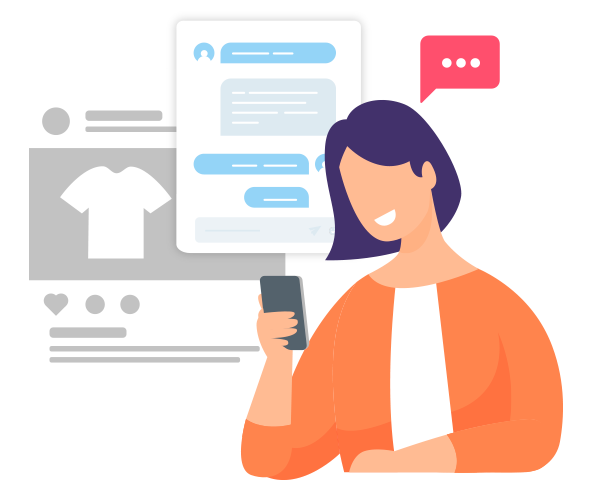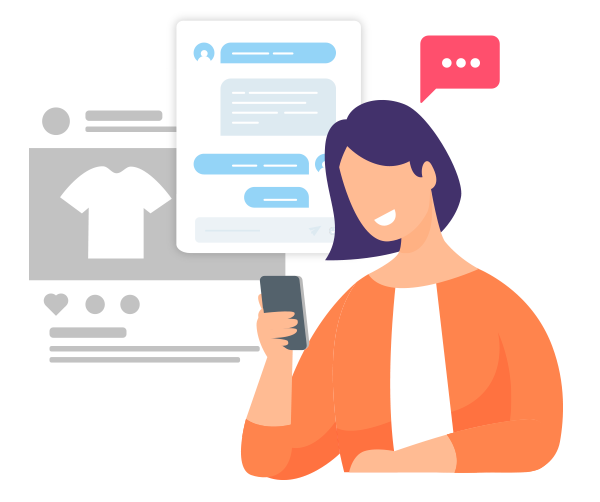 Increase your sales
Triple your sales opportunity by proactively serve your customers throughout the sales process.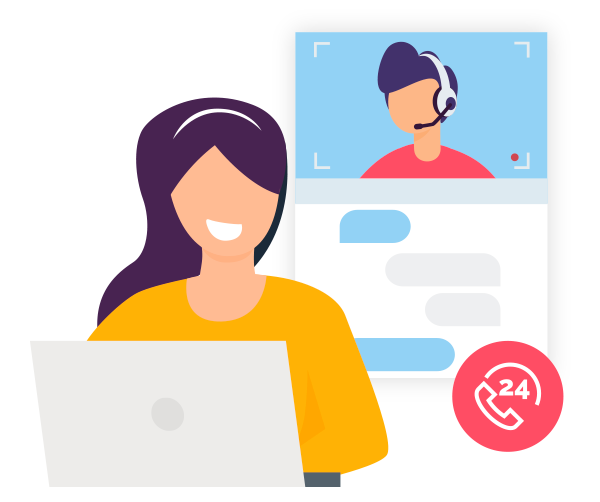 Improve satisfaction
Offer your customers the opportunity of contacting with you whenever they need it.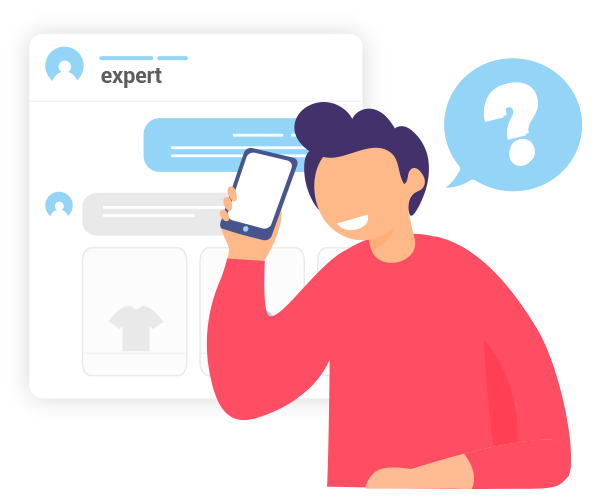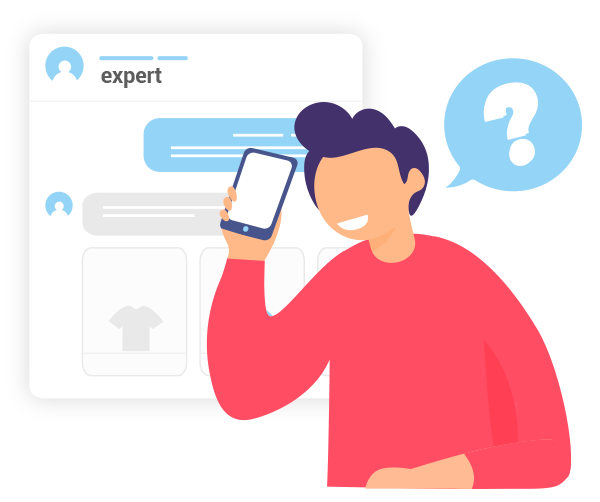 Boost conversion
Make it easy and help your customers all along the complex hiring process.
Live Chat Solutions to interact with your customers and create exceptional shopping experiences
The full Webphone Live Chat features will help you to provide your customers the support they need to solve their doubts in the suitable moment
Let your customers to decide how to contact you
Don't limit your customer service to a single channel.
Webphone also allows you to answer calls or talk face-to-face with your customers via video call, without interrupting the chat conversation.
Frequently Asked Questions about Live chat
Expand your Webphone Live Chat information
Find out more about what Webphone can offer you
Get to know other products that add value and make Webphone a good decision for your business