Reach your goals with Webphone
Manage multiple communication channels and all the information of your customers, in a single platform designed to make you sell more
With Webphone, your data is safe.
We guarantee security and privacy for both your data and those of your customers. Communications between your company and our data centres and your telephone, chat, SMS or video conversations will always be encrypted.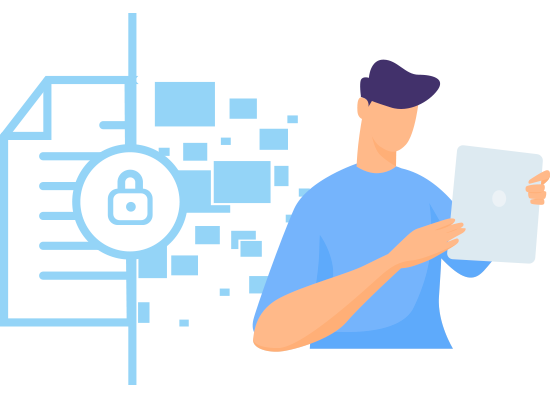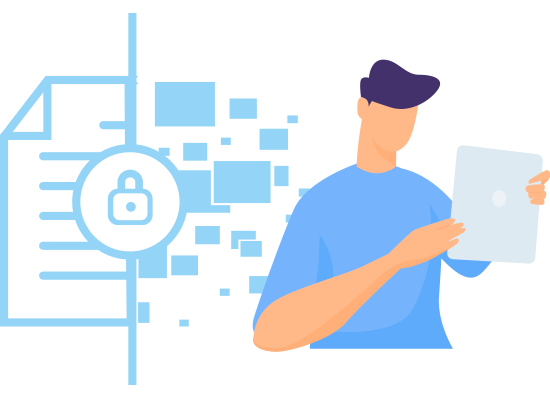 We work with our own servers, located within the EU in secure and protected data centers 24 hours a day. All your data will be stored on our servers, always securely.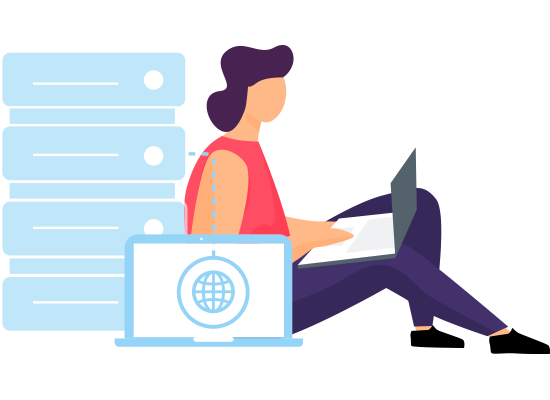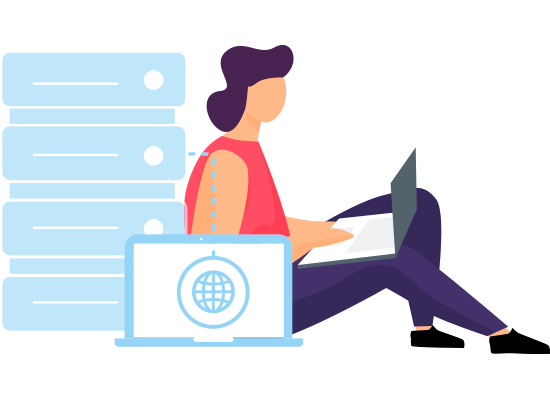 We take the fulfillment of our responsibilities under the GDPR very seriously so that our customers, whether they are EU companies or companies with European customers, feel safe when using Webphone.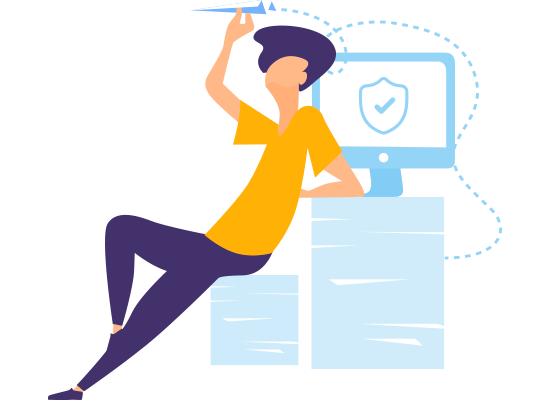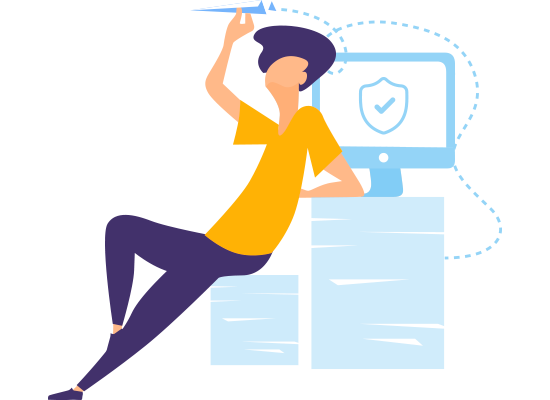 Get a complete view of your customers
We integrate with the main platforms and tools of the market
API, Webhooks, plugins; we provide everything you need to customize, expand and integrate Webphone so you can have all your information, how you want and where you want.