Boots your sales,
improve your productivity
and increase satisfaction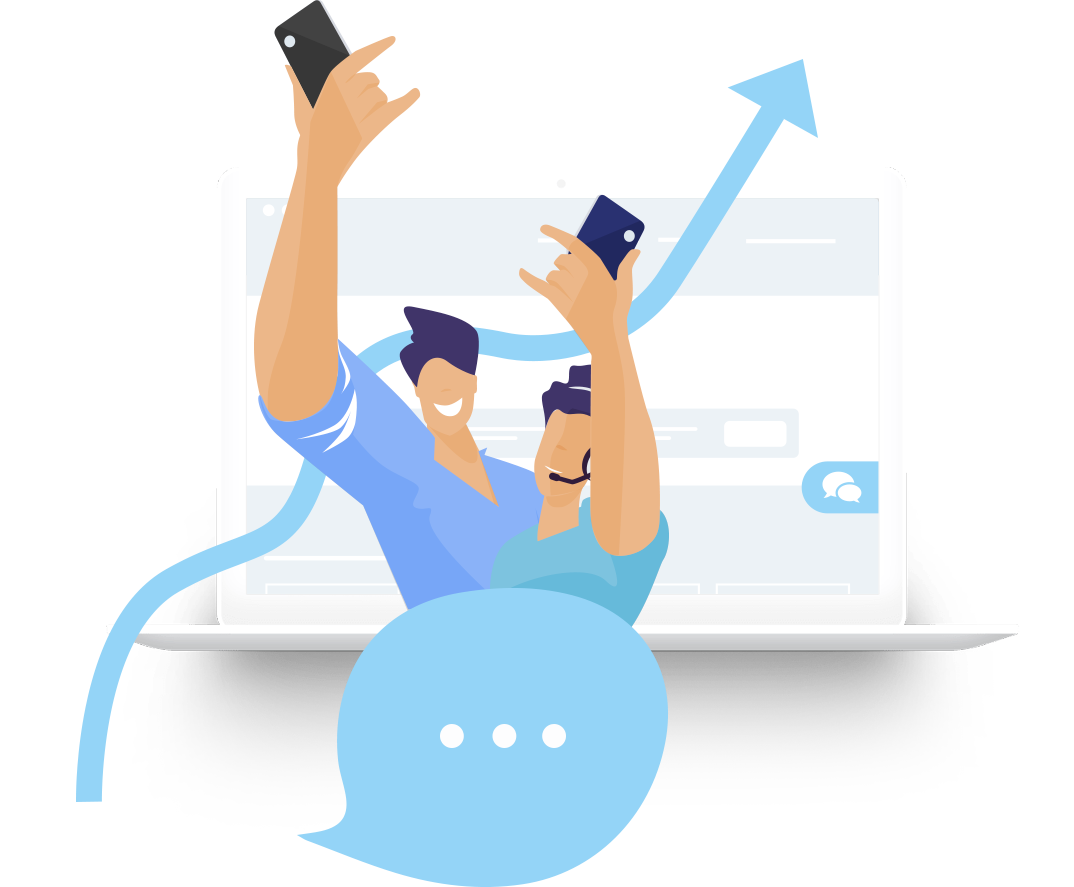 Turn every interaction with your customers into success
Solutions to intelligently manage the leads.
Sales and customer service
Manage your contacts with our customer service's tool suite
Maximise the results, measure and efficiently manage your customers' experiences.
Boost your customer centric strategy with our added valued solutions
High level of quality and safety? Be cool, with Webphone it is possible!
We are prepared to always offer you the best solutions