Reinvents

the customer
service with Webphone
Interact with your customers on their favorite channels, through innovative assistance software for service, support and sales.
TRY IT OUT!
Direct, prioritize and provide multi-channel support
Serve each lead at the right time, directing them to the right contact channel to boost sales.
The best support, just a click away
Offer your customers seamless digital experiences, across all contact channels.
Make conversations with your customers profitable
Boost your business results with an innovative, scalable and flexible technology solution.
Webphone: technological solutions, for more efficient companies
Identify, capture, convert, and scale your results.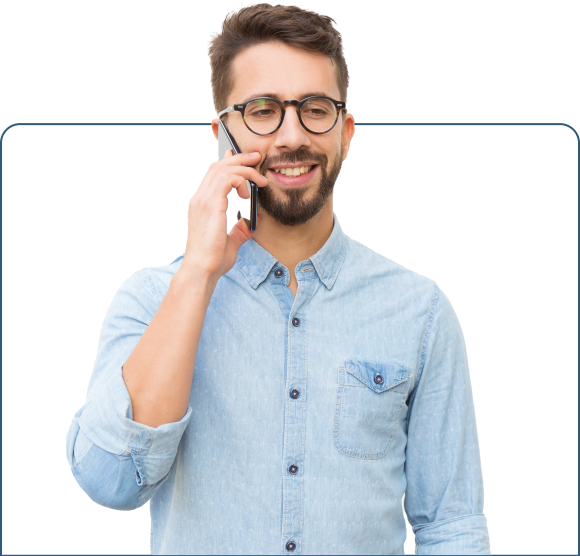 Join your customers on their journey
Increases lead generation
Customize the customer experience
Reduce management time
Generates more business opportunities
Increases conversion to sale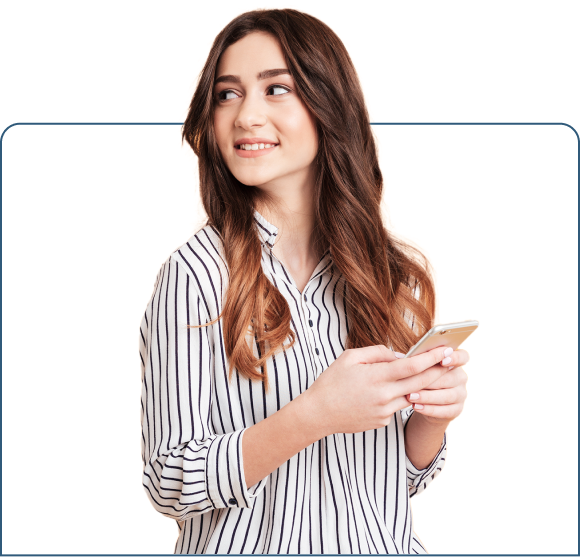 Optimize your marketing efforts
Attribute sales and source campaigns
Monitor end to end
Monitor in real time
Access reports and statistics
Measure the results of your campaigns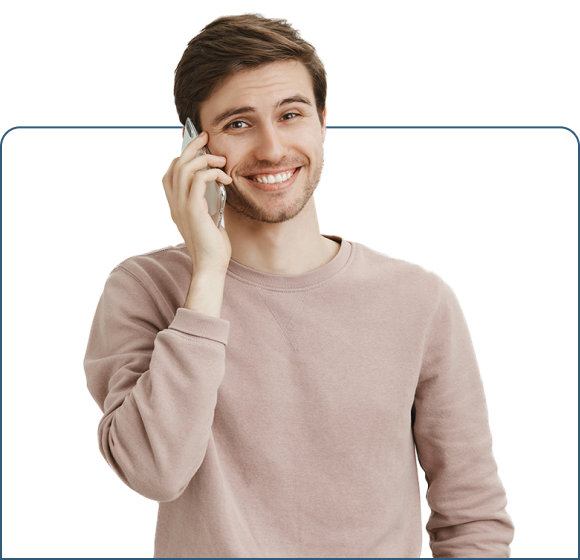 Get the most out of your resources
Adapt Webphone to your needs
Synchronize your systems in real time
Simplify the work of your agents
Route your conversations effectively
Optimize the lead management
KNOW OUR SOLUTIONS
Ready to boost your results?
We are ready to help you. We would love to hear about your project!
Let's talk!
Frequently asked questions about multi-channel customer support
Expand your information on the Webphone customer service platform