Humanize your customers digital experience thanks to our web videocalling software.
TRY IT OUT!
Live videochat is the most effective way to help your customers and boost your sales
Improve your agents service and productivity.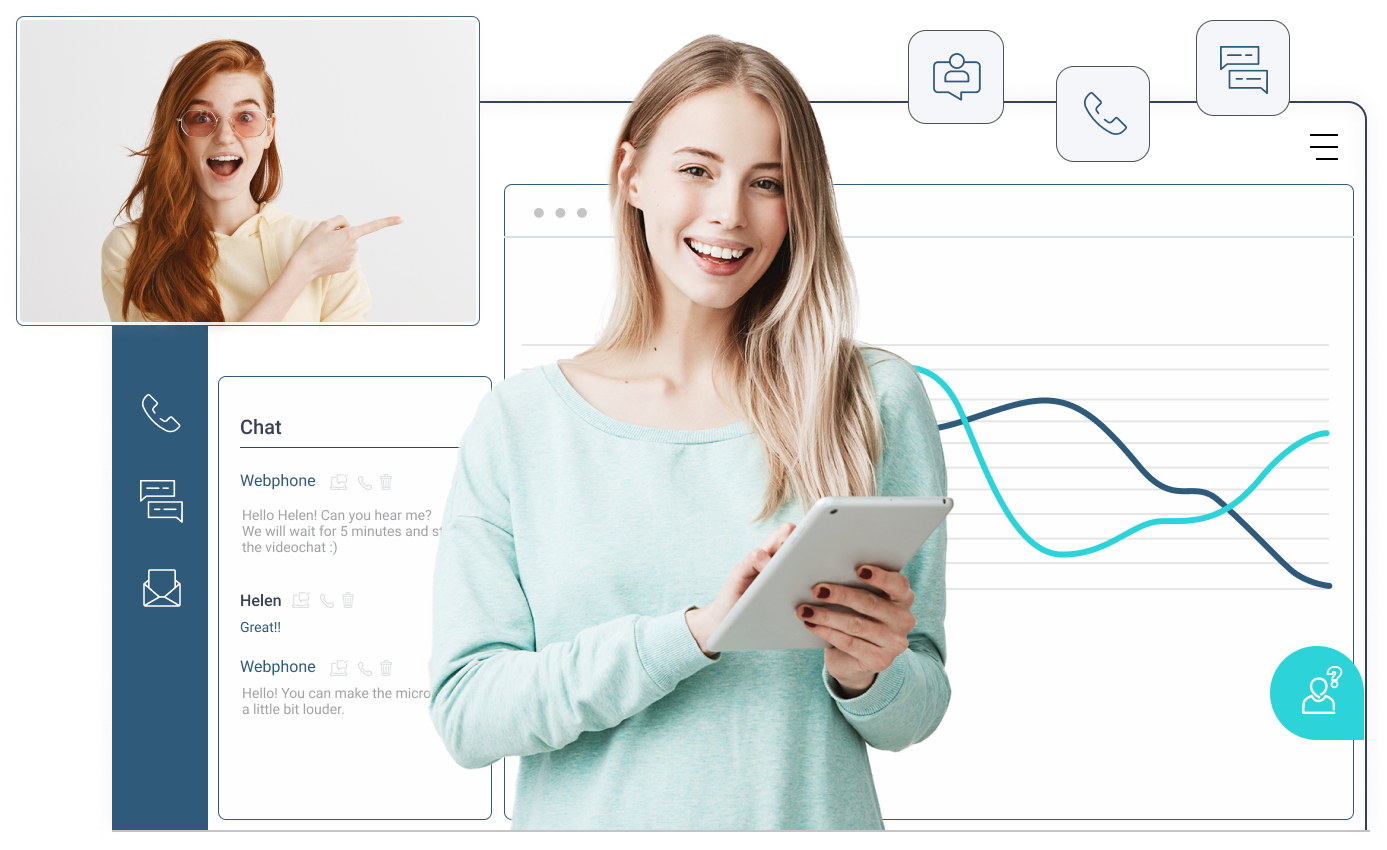 Allow your customers to interact with your business in a more humane and closer way. Click to video enhances the user understanding which will let your agents to solve queries as quickly and efficiently as they would do in a store.
Boost customer's satisfaction
Enhance brand awareness
Stand out from the competition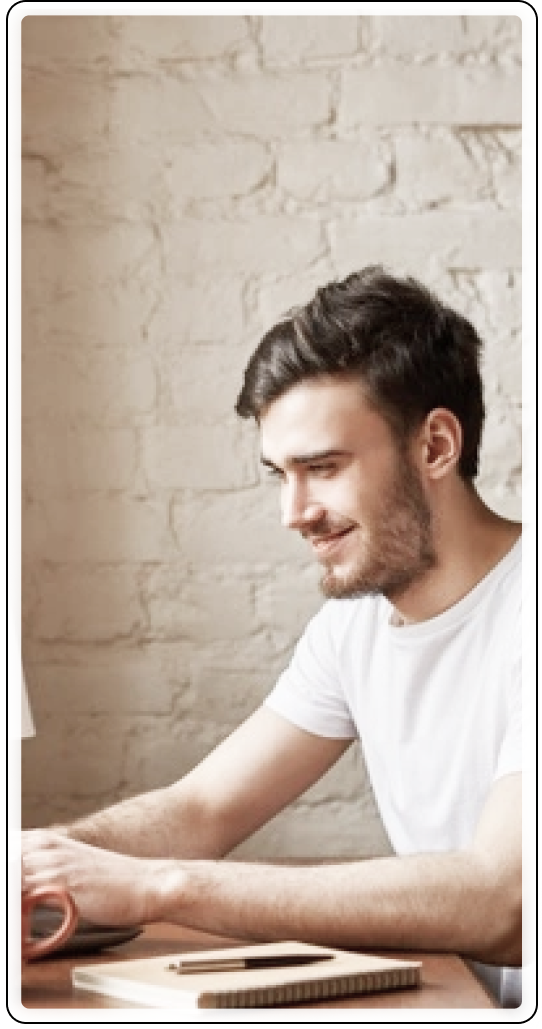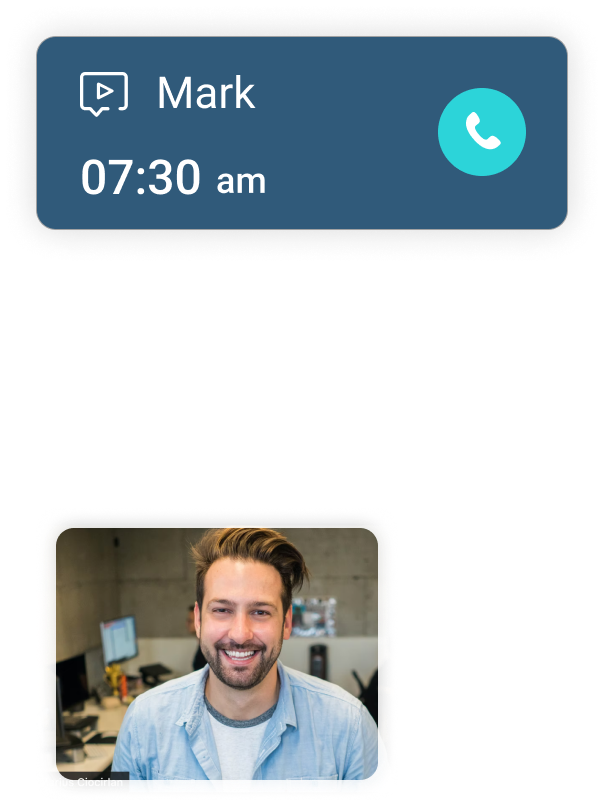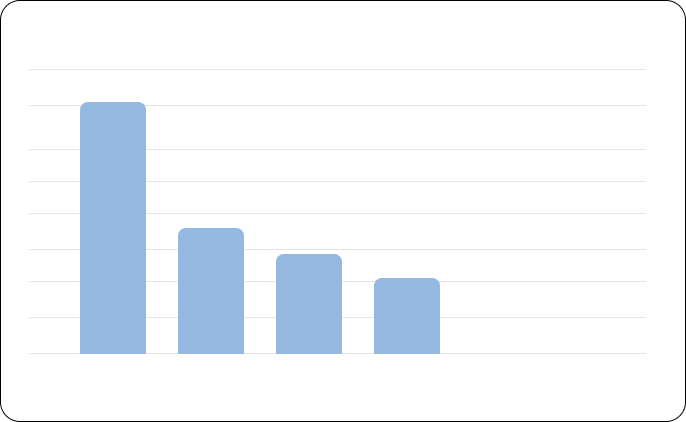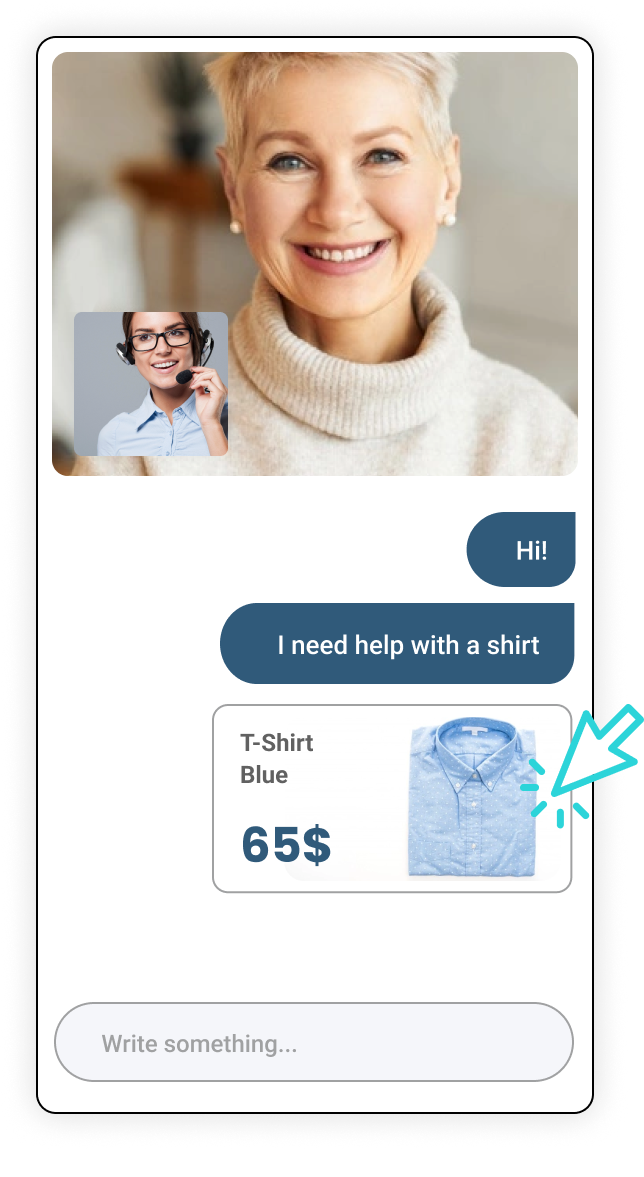 The levels of connection and closeness provided by video calls encourage the generation of trust and security, which are fundamental for the customer during the purchase cycle. Your sales managers can perform live product demonstrations and guide users through the process, shortening even the most complex sales cycles.
Generates engagement
Improves Cross selling and Up selling
Boosts your incomes
Offer an agile and efficient Technical support and multiply the solved incidents at first contact. Video chat provides a better comprehension between customer and agent as allows to exchange visual information, minimizing this way management times and improving the productivity of your team.
Provides differential value
Increases the rate of FCR
Optimises workflows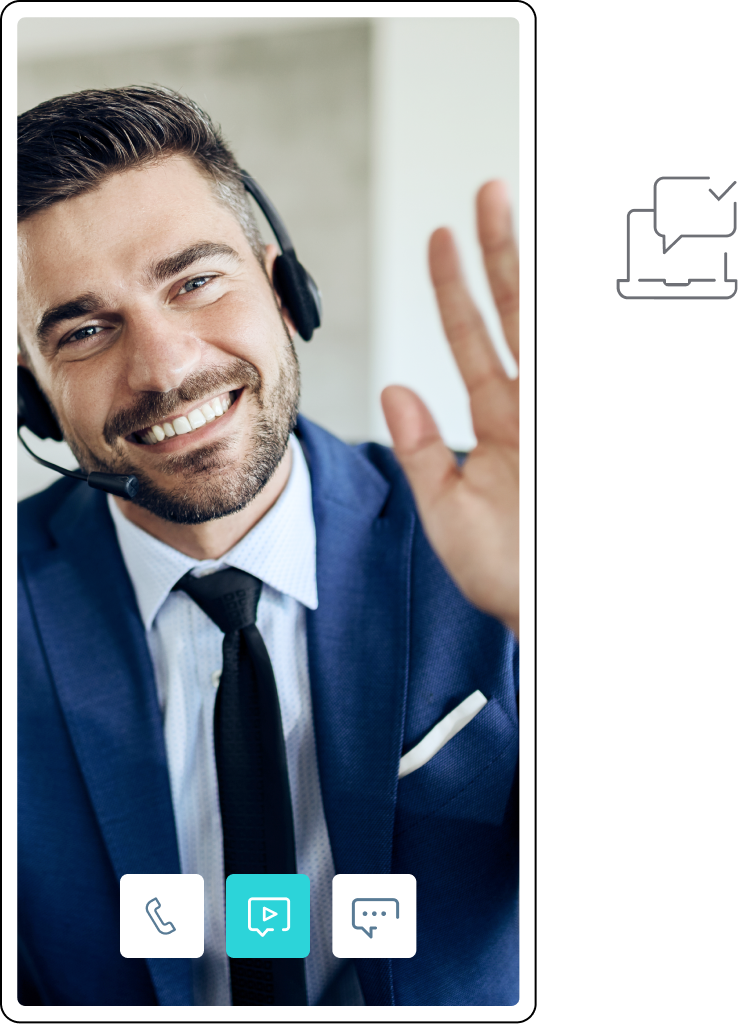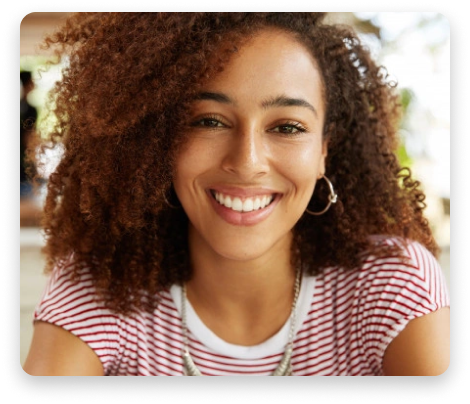 Build trusting relationships by offering your users an unique attention and experience
Discover the click to video features designed to help you get more customers.
Customize your experience
We provide you with what you need to adapt the operation of the Webphone to your requirements.
API, webhooks, plugins… Make our platform work the way you need it to.
TRY IT OUT!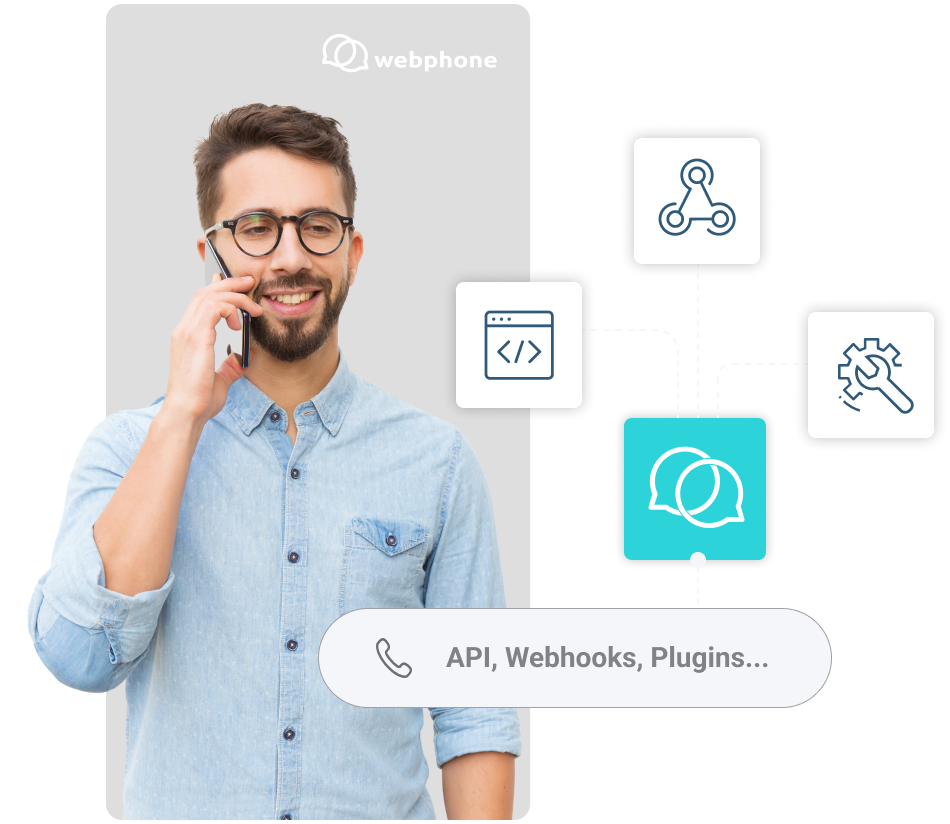 Frequently asked questions about video chat
Expand your information about Webphone video chat
Find out what else Webphone offers you
Get to know other products that add value and make Webphone a good decision for your business